Face Painting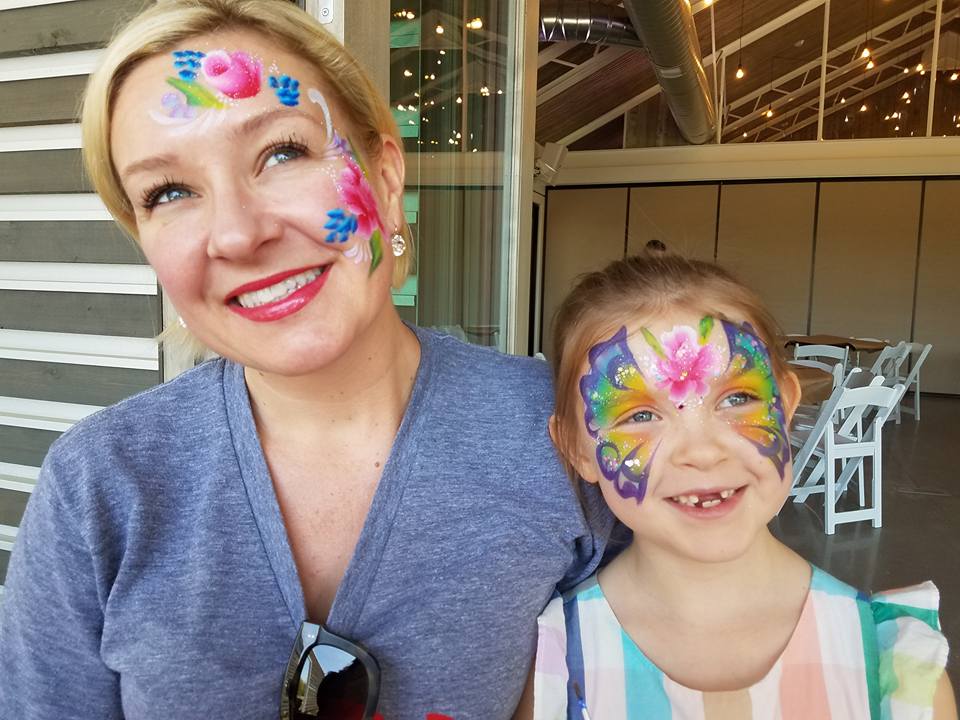 Angela is an award winning face painter that has had her work published several times in Illusion magazine and has done FX work on films, and was offered a spot on Skin Wars, but her favorite thing to do is work with children.
She also has her very own line of FDA approved face paint you can buy at www.PaintAndGlitter.com

We also offer water proof face paint for pool parties

She can paint up to 30 faces per hr.

We do have multiple face painters if needed for larger events. Pricing varies.
$135.00
Questions? Ready to Place an Order? Contact Us